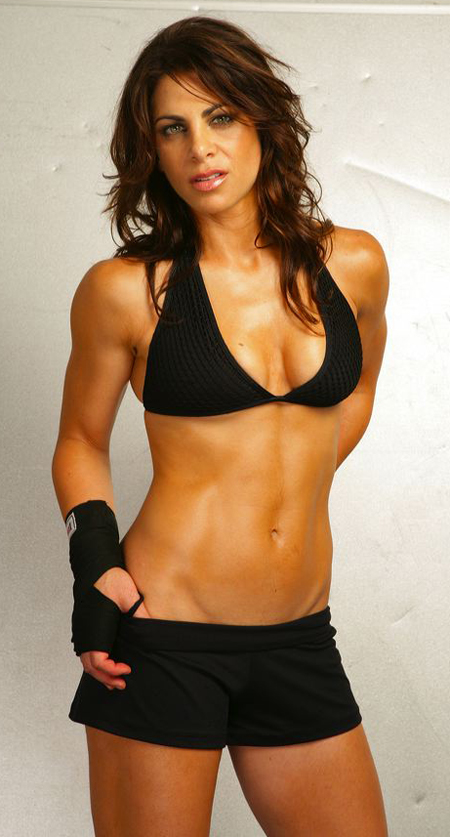 When it comes to workout routines people gravitate towards systems that yield quick results. P90X promises a ripped body in only 90 days. Of course everyone is convinced that they'll be able to keep up the rigorous workouts every day when they buy the product. However, living up to the commitment is tougher than it seems on paper.
At the end of the day P90X is a system for people that are already highly active. If you are like most people you're probably looking to get off the couch but aren't aiming to take on the lifestyle of an athlete either.
Although P90X is currently all the rage there are plenty of often less expensive alternatives that will push you in the right direction. Once you master any of these you can always step it up a notch and reach for P90X.
Power 90
If you are a beginner or are over 40 years old you may want to look the other system offered by Beachbody called Power 90. Think of it as a scaled back version of P90X.
Like its cousin it comes with access to fitness and dieting tips. Instead of 13 videos there are six videos dedicated to cardio and abs. You'll learn how to tone, firm and sculpt your body as well as lose weight. Cardio moves pioneered by Tony Horton are included along with kickboxing and Pilates.
Also, it's about half the price as P90X.
Wii Fit Plus and/or EA Sports Active 2
Video games are a blast but the traditional kind locks us into sloth-like behavior. Nintendo's Wii aimed to change all that with motion controls. Now PS3 and and Xbox 360 has followed suit with Kinect and Move.
Wii Fit Plus comes with a balance board and as the name implies it is more concerned with balance and stretching games and not so much on breaking a sweat. The balance board doubles as a smart scale so you can track your weight loss with Wii Fit and other workout programs.
EA Sports Active addressed the need for a game with an emphasis on Western style fitness. It delivers a fairly intense cardio workout that nicely changes up routines according to a dynamic program created by a top personal trainer. The beauty of the system is it is very cheap to get started since everything you need is in the box.
Jillian Michaels
Jillian Michaels is the TV trainer on the hit show "The Biggest Loser." As the name implies she is geared towards big results – namely in the realm of weight loss. If you can commit to 20-minutes per day for a month you may be able to improve your fitness level considerably.
You won't need fitness balls, rubber bands, and door clamps to get into cardio with Jillian Michaels. All it takes is a thirst for a high-intensity, high-impact cardio workout to get started.
Be warned that DVD videos like 30 Day Shred and Ripped in 30 will kick your but if you are out of shape. Even the advanced crowd may find level 2 in 30 Day Shred a challenge.
If you are ready to get serious with your exercise routine but are low on cash this is a great option. Jillian Michaels DVDs can be had for less than $10 each, making the deal even sweeter.
Get Eclectic
Variety is the name of the game in workout systems today. This is what maximizes muscle confusion so you get the biggest possible gains for the work you put in.
If you already have a few workout DVDs lying around you may want to build upon that and create your own system. Granted it won't be quite as efficient as the pre-made systems but the goal here is to go for what inspires you and what interests you the most.
As an example you may want to do martial arts one day, yoga the next day, Pilates the next, then toss in some R&B dance lessons. The best way to keep active is to follow your unique passions.