It can be hard exercising every day as a woman, especially when you've not developed a workout routine for yourself. This is why you need daily motivation to keep going. There are many exercise video programs designed for women, but it can be a daunting task when you want to make the right choice. Don't worry about that; I am here to help you out.
So, let's get right to the list of the best exercise video programs that you can pick up and follow to stay fit and improve your mind. They include: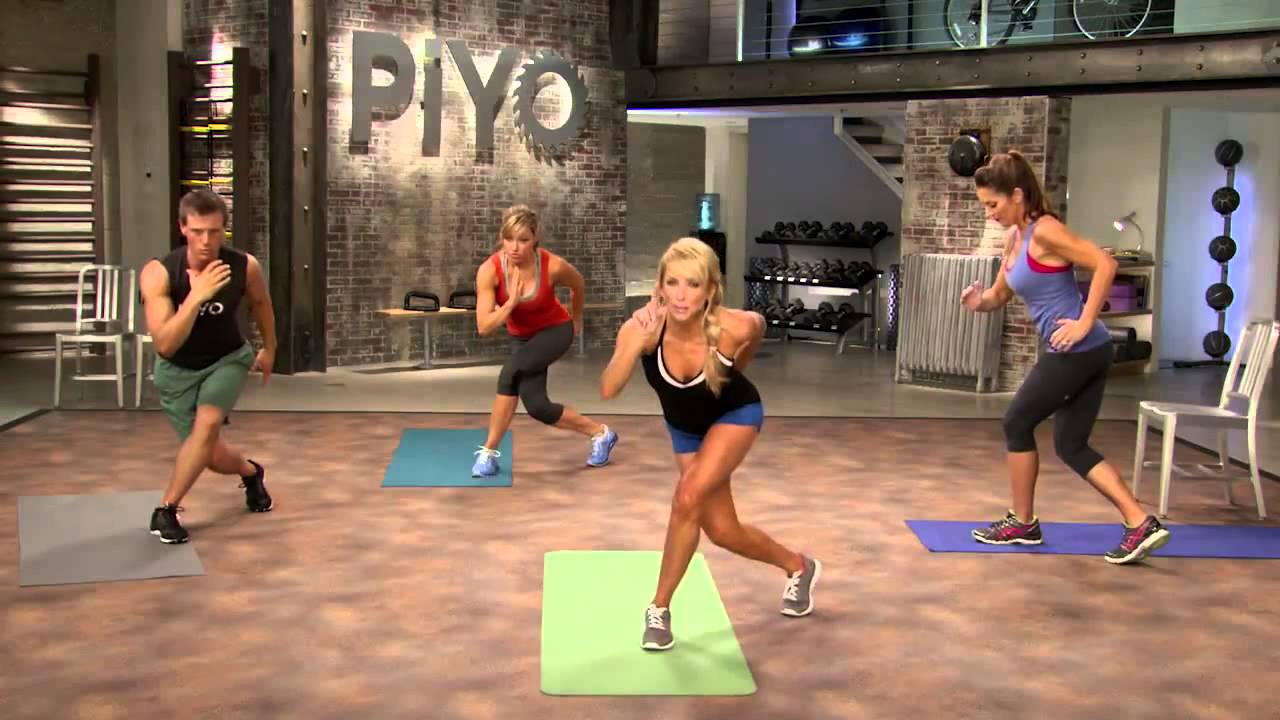 1. Chalene Johnson's PiYo Base Kit
This exercise program was created by Chalene Johnson, the founder of the Turbo Kick system and it is one of the best exercise video programs for women. It combines the practices of Yoga and Pilates and it can help you lose weight, increase flexibility, and build strength.
This exercise program also adds in components of dance and martial art for a more intense, kick booty workout. It also allows you to use upbeat, mainstream music to keep you excited and in the zone during the workout.
When you follow this exercise program, it engages the small and large muscles of your body through poses like side plank, plank, core lunges, and squats, which helps you build strength through resistance. It leaves your body looking long, lean and incredibly defined.
PiYo classes are aerobic and they can help you burn calories, increase your heart rate and give out some tough sweat  Besides that, they also help to add flexibility to your muscles, increase the range of motion in your joints, and improve your balance.