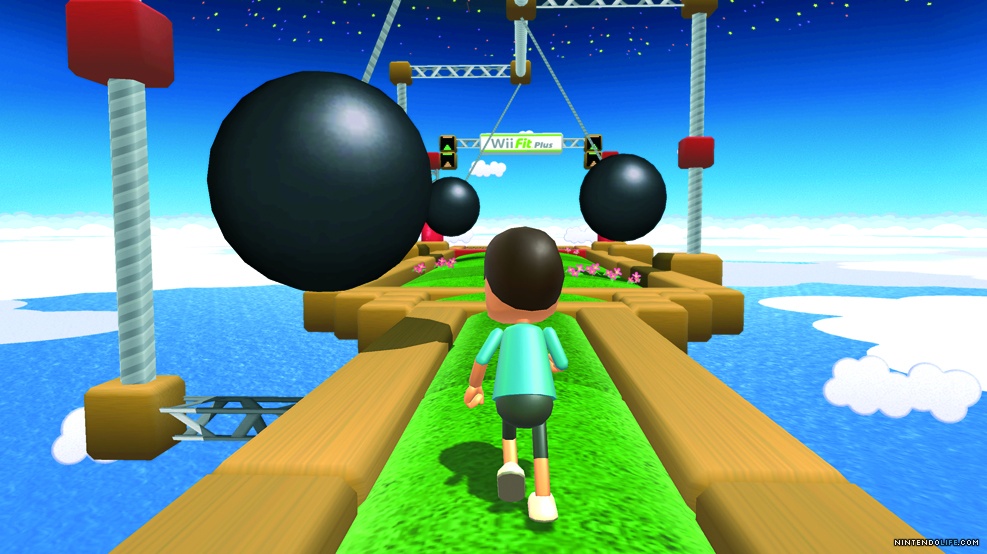 1. Wii Fit Plus and Wii Fit U
(Wii, Wii U)
They say that numbers don't lie, and Wii Fit takes the top spot due to its incredible popularity during the seventh generation console era.
It's the only fitness title for a home console (Nintendo Wii) to become a top-ten bestseller. 22.67 million and 21.13 million copies of Wii Fit and Wii Fit Plus have sold respectively as of Oct. 2017.
Wii Fit tracks your center of balance, weight and movement via the Balance Board peripheral, so naturally it excels at balance games and yoga. A variety of strength training and aerobic activities are also included.
Even over a decade after its launch, there is nothing out there anything like Wii Fit. And over the years, people have found new ways to better lives by using it for physiotherapy rehabilitation and gaming rehabilitation.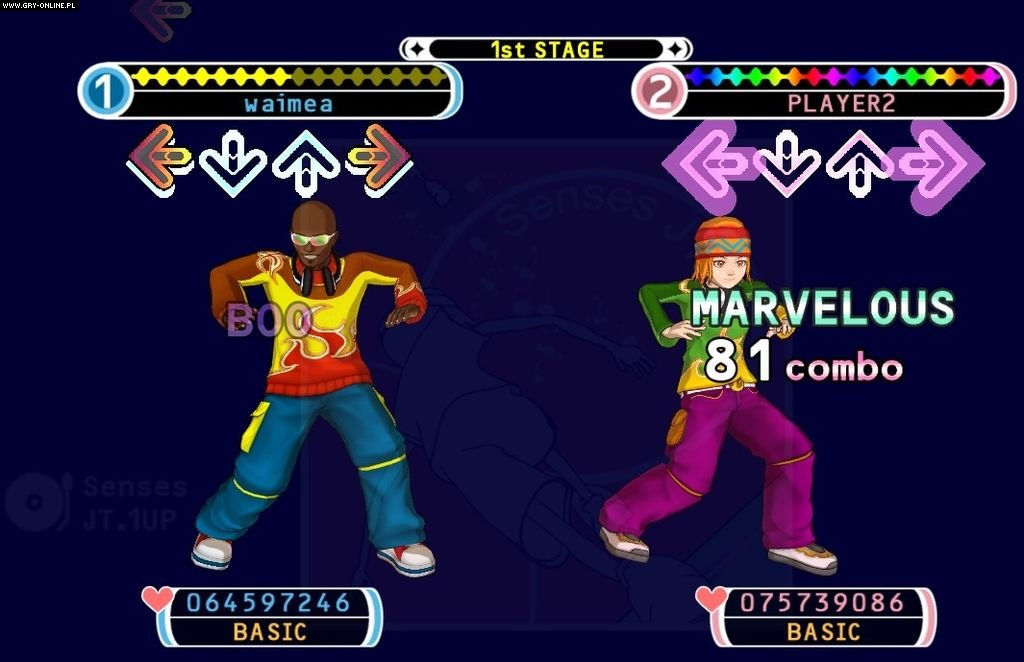 2. Dance Dance Revolution series
(Arcade)
First released in 1998, DDR is a pioneering game in the rhythm and dance genre that has seen various iterations over the years, from the flagship arcade game to home console versions.
Players interact with the "dance platform" by stepping on four colored zones laid out in a cross pattern. Visual cues are provided and players step on the correct square, or combination or squares to the rhythm of the music.
DDR provides an incredibly fun, involving way to do casual step aerobics, and will sneakily give you a cardio workout while you're preoccupied with reaching a high score.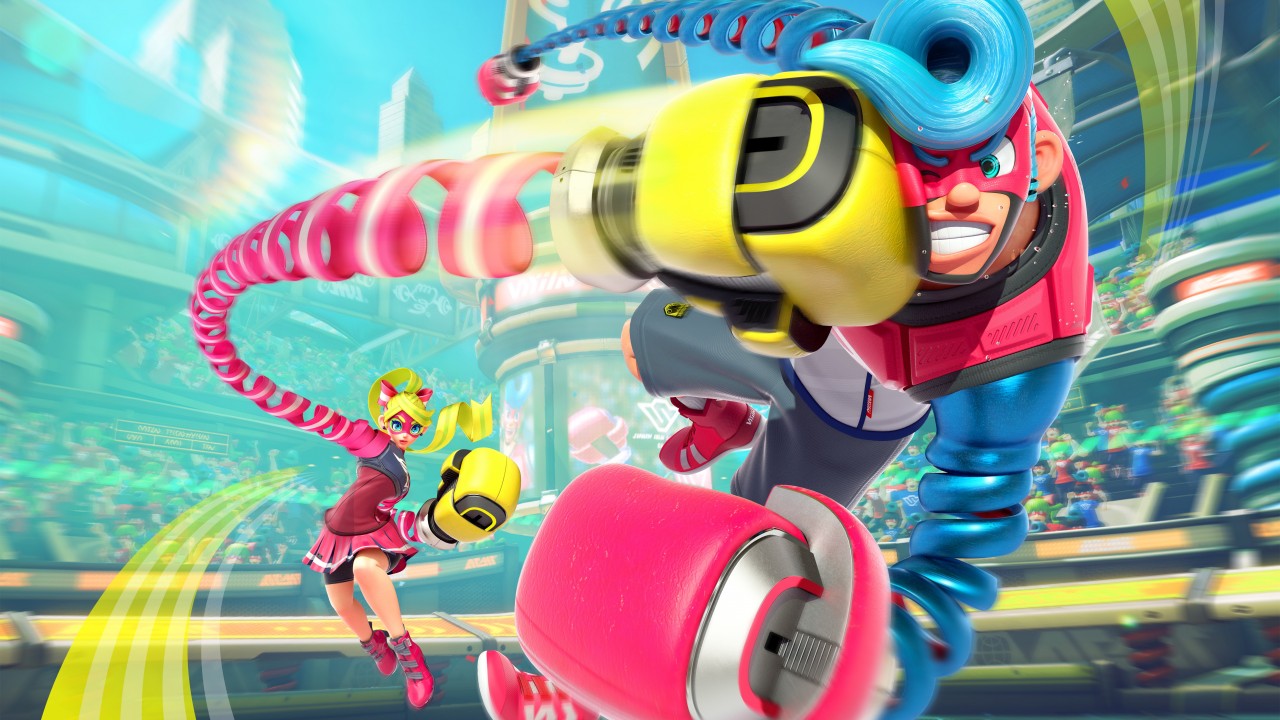 3. ARMS
(Switch)
Armed with a heart rate monitor, one Redditor posted the results of playing ARMS for about an hour, showing that he managed to burn over 500 calories.
ARMS may not be generally touted as a great way to exercise, but we're got all the evidence we need that it's a very underrated way for a gamer that often shies away from physical activity to boost their BPM.
Called a "far wackier take on the boxing genre" than Nintendo's Punch-Out! By IGN, it shares a similarity to the Wii classic in that it makes great use of motion controls. Players have the option of employing Joy-Con controllers to strafe, block, jab, and uppercut their way to victory.
ARMS has a lot of depth in its combat system which serious gamers will appreciate. This sets it apart from other more obvious fitness game options, which are generally very casual in terms of gameplay.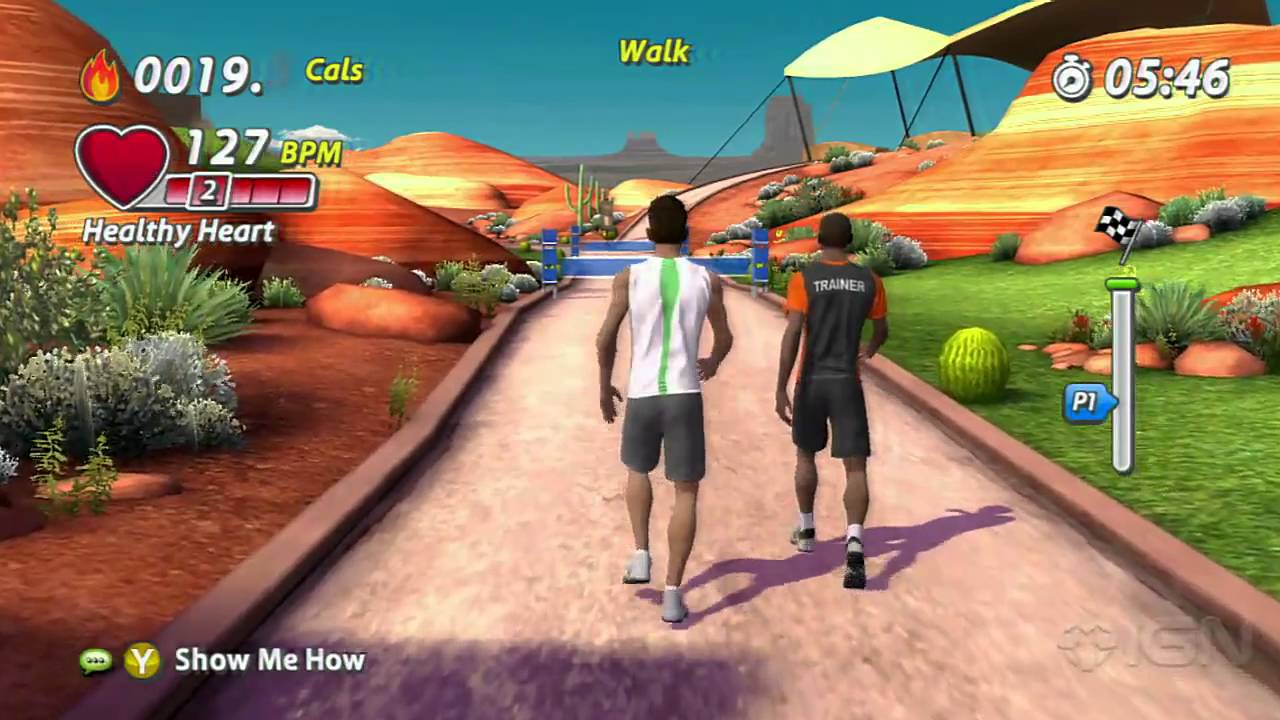 4. EA Sports Active and EA Sports Active 2
(Wii, PS3, Xbox 360)
Wii Fit opened the door for other developers to get in on the fitness game trend, and one of the best offerings to come from it is EA Sports Active. The series includes the original game, EA Sports Active: More Workouts, EA Sports Active 2, and an Active 2 spinoff named EA Sports Active: NFL Training Camp, which is geared towards football fans and a male audience.
Whereas Wii Fit was best at balance games and yoga, EA Sports Active delivers a good cardio workout. It successfully takes the place of video workout programs, and adds real-time feedback from a virtual personal trainer, plus the ability to track your progress.
Active and Active 2 both offer different activities; although improved Active 2 isn't a replacement of the original but a continuation. Each game uses an entirely different approach to track your movements, and most agree that Active 2 beats the original at this as it has proprietary motion detectors you strap to your arm and leg rather than relying solely on the Wii remote and nunchuck.
Those looking to pick these up today should note Active 2 online features have been shut down, but this shouldn't prevent you from enjoying what it still has to offer.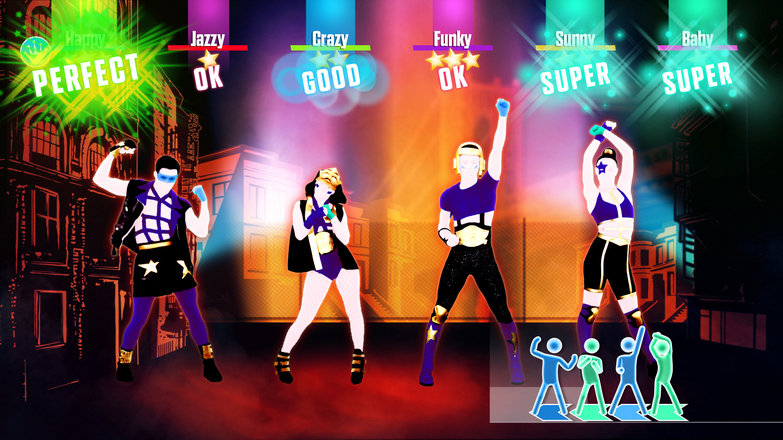 5. Just Dance series
(PS4, Xbox One, Switch, Wii)
Just Dance started its life as a Wii exclusive and since the release of Just Dance 3 has expanded to all major consoles.
To keep up with the ever-changing pop music landscape, a new version is released each year. Many games in the series boast over 40 tracks made up of recent hits as well as a few classic numbers.
Just Dance offers a fun, immersive experience. A few songs in you'll notice your heart rate has really ramped up, and you'll be having such a good time you won't quit. Another incentive to keep exercising is the added challenge of mastering the dance steps, which are creative, well choreographed, and will consistently pull the average gamer out of their comfort zone.
Its ability to track your movements accurately isn't a strong suit, although it's impeccable at detecting if you have the basic rhythm of the dance routine down. Frankly if your stabs at replicating the movements the dancer is doing on-screen are as spotty, it could be seen as a blessing that it's forgiving about judging your skill.
If you're into pop music and dancing, but need an excuse to get up and shake it at home, this is it.