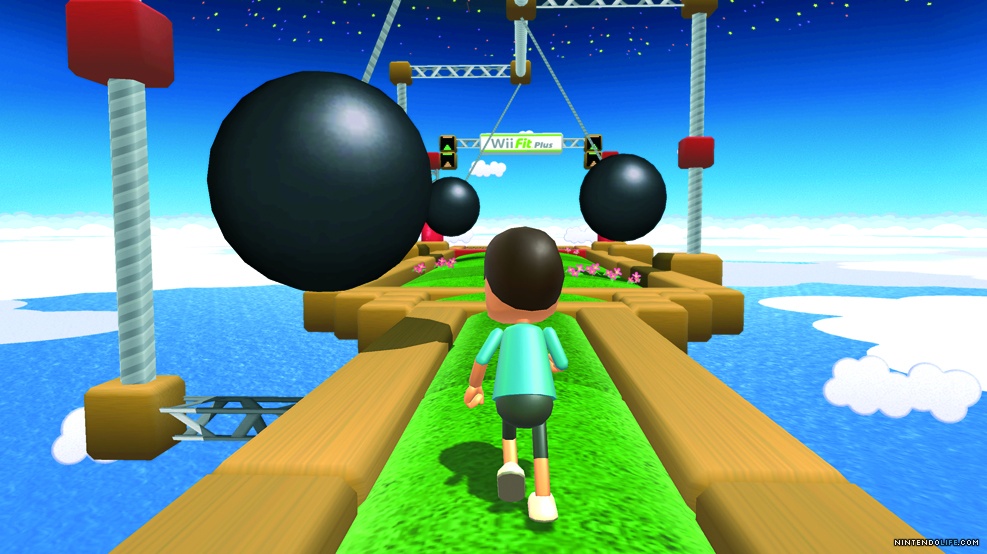 1. Wii Fit Plus and Wii Fit U
(Wii, Wii U)
They say that numbers don't lie, and Wii Fit takes the top spot due to its incredible popularity during the seventh generation console era.
It's the only fitness title for a home console (Nintendo Wii) to become a top-ten bestseller. 22.67 million and 21.13 million copies of Wii Fit and Wii Fit Plus have sold respectively as of Oct. 2017.
Wii Fit tracks your center of balance, weight and movement via the Balance Board peripheral, so naturally it excels at balance games and yoga. A variety of strength training and aerobic activities are also included.
Even over a decade after its launch, there is nothing out there anything like Wii Fit. And over the years, people have found new ways to better lives by using it for physiotherapy rehabilitation and gaming rehabilitation.